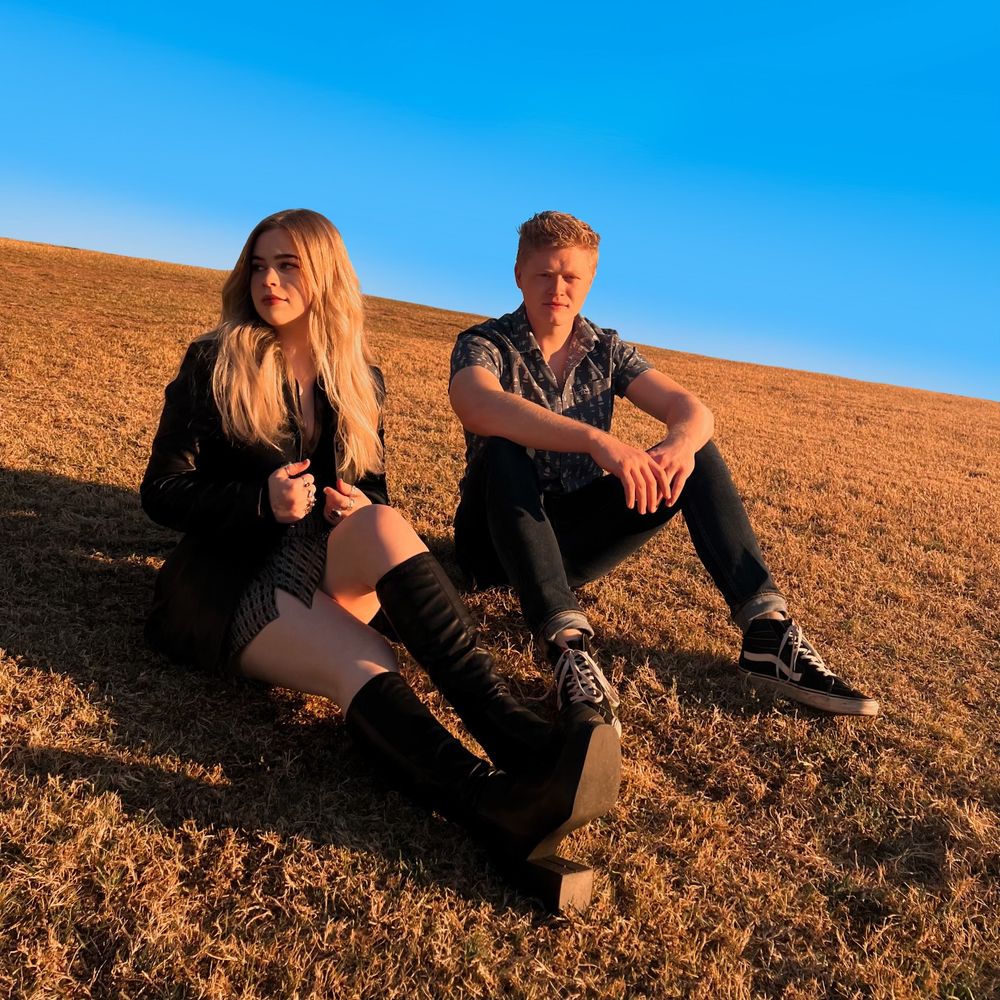 DORSTEN
Americana / Folk
An award-winning brother/sister band from Phoenix, Arizona.
With a passion for captivating lyrics, unparalleled creativity, exceptional musicianship, and top-notch production, Dorsten's artistry extends well beyond their years.
Influenced by the likes of Brandi Carlile, The lumineers, Of Monsters and Men, the band has spent years honing their craft, captivating audiences at national touring acts and numerous music festivals. Their performances have taken them across the PNW and a tour in the UK in May 2023.
In March 2022 they found themselves on a remarkable journey in London, England. During that time, they were invited to record at the legendary Abbey Road Studios, Studio Two.
Sophie and Alex are gearing up to launch their latest EP titled 'To The River' - the titled single has been released to amazing reviews.
"

...unlike most situations in this business where the hype rarely matches the product that it surrounds, Dorsten is living up to some seriously high hopes and producing music that will be celebrated as some of the best coming out of their scene at the moment..."" - Mindy McCall
Press Photos
"I've always said that first impressions will make or break you in this business, and from the very moment I pressed play on this single for the first time, I knew that I was listening to something significant in this era in Americana. Dorsten is going to be a smash hit, but more importantly, I think they're going to shine a light on a scene that has never gotten full recognition for its diversity." - Garth Thomas